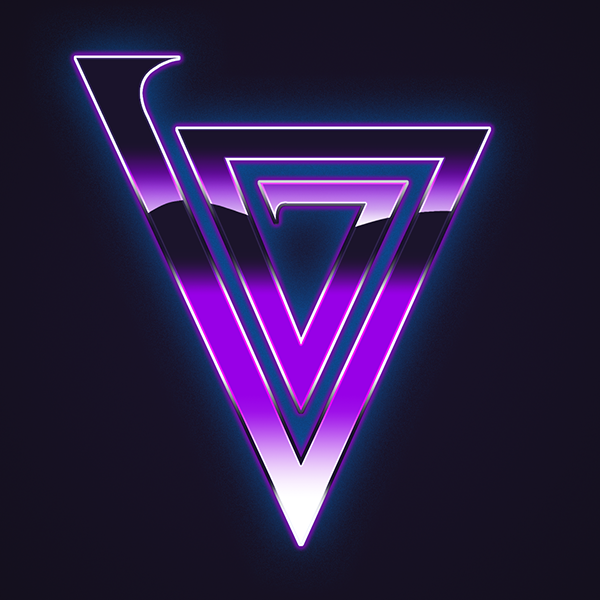 The newly inducted Void Grunts have their first mission: infiltrate the military facility-turned-confectionary plant, Dunwright Foods, to find the Electromagnetic Radar. Why is it at a food plant? Who is behind its creation?
___
Interested in running the system?
Pokémon 5E Gen I-VI Manual:
Like our stuff? Leave us a review on iTunes!
Fan of the show? Consider helping us grow! Even $1 goes a long way!
YMIATavern Merch!: redbubble.com/people/ymiatavern
Connect with us!
Twitch: https://twitch.tv/ymiatavern 
Podcast Discord: discord.gg/FAecScM
Play by Post Discord: https://discord.gg/MCdB5c7
Reddit: reddit.com/r/ymiatavern
Music by Jordan Cooper: http://www.jordancoopermusic.com