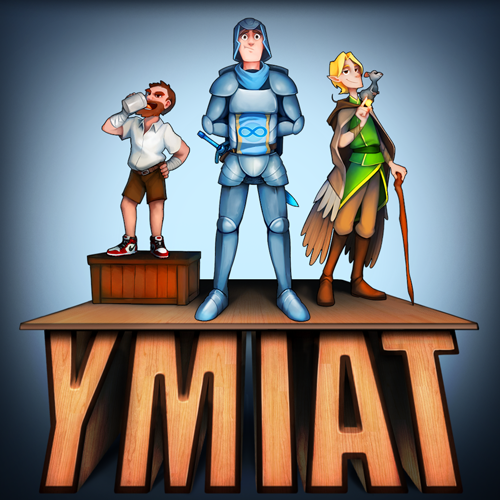 Dust storms brewing in the Red Sands have put a temporary hiatus in our fast-paced adventure. In this special off-week episode, Tug, Derf, and Karl have some alone time to contemplate their quest so far - giving us a great chance to learn about what makes them tick! It's about to get serious all up in here. Don't miss this important episode!
We now have a patreon! We would love your support if you're a fan of the show:
patreon.com/ymiatavern
Find us!
Discord: discord.gg/FAecScM 
Reddit: reddit.com/r/ymiatavern
Facebook: facebook.com/YMIATavern
Twittersmachine: @YMIATavern
PhotosofYourFood: instagram.com/YMIATavern
Like our stuff? Leave us a review on iTunes!
Original music by Joe the DM. Something about copyright goes here.