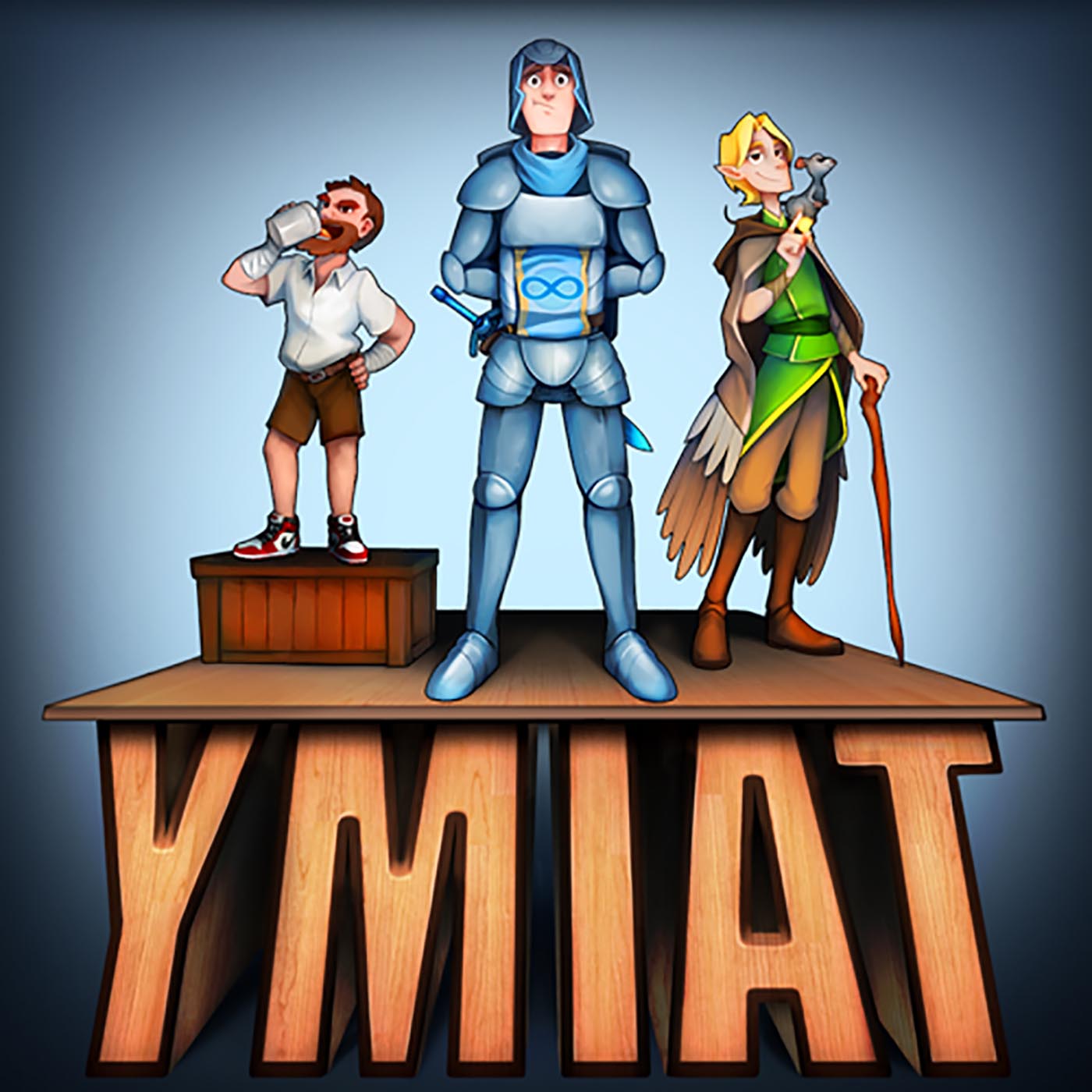 The boys have survived a day on the Reliance, unscathed and without worry. That's all about to change. The Squids have caught up to them, and there is only one thing one their mind... Revenge. To arms! Let's have a naval shootout!
Like our stuff? Leave us a review on iTunes!
Fan of the show? Consider helping us grow! Even $1 goes a long way!
Connect with us!
Discord: discord.gg/FAecScM
Reddit: reddit.com/r/ymiatavern
Facebook: facebook.com/YMIATavern
Twittersmachine: @YMIATavern
PhotosofYourFood: instagram.com/YMIATavern
Music by the great Jacob Priddy (@PriddyJacob).