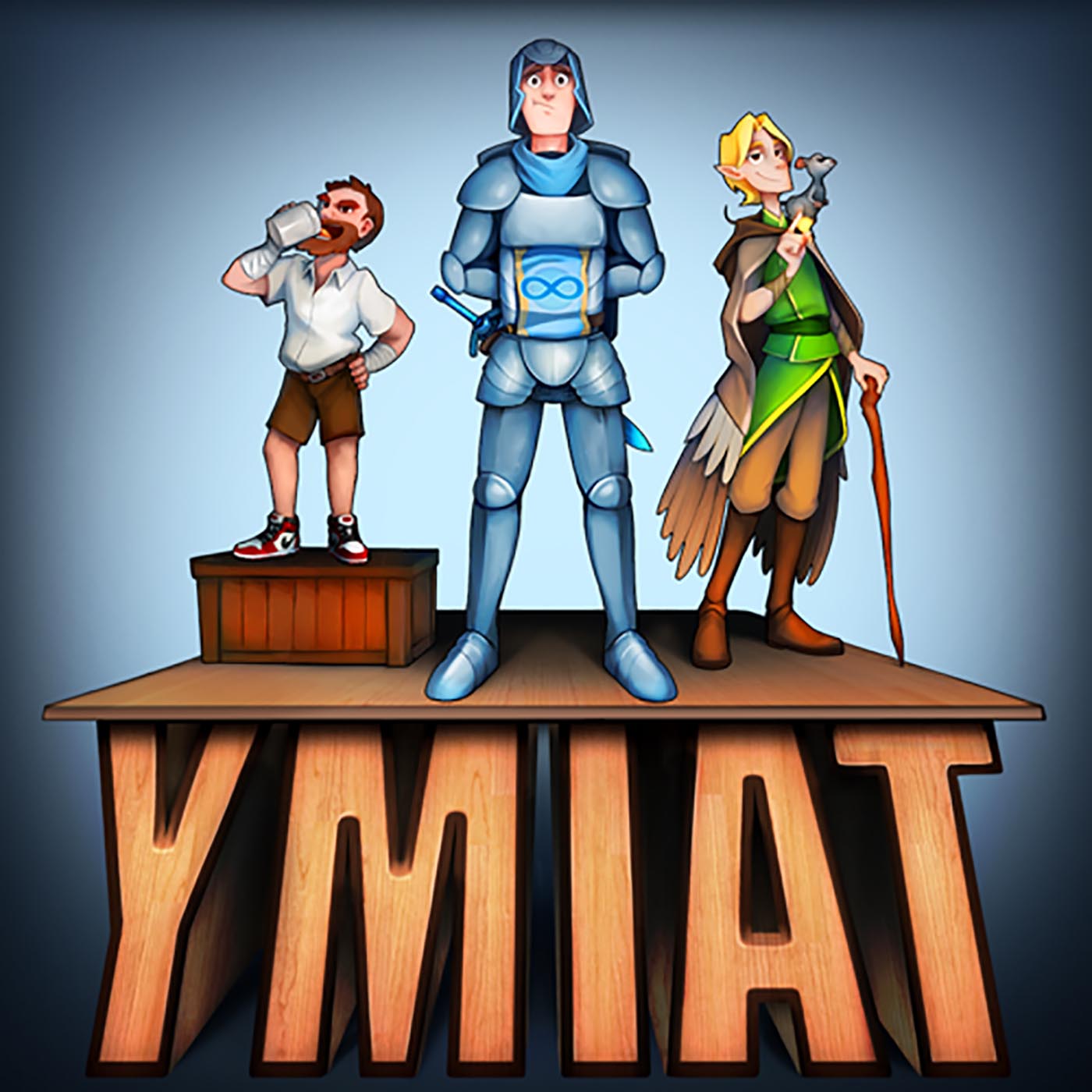 The Eastern Sea awaits! Follow Tug, Derf, and Karl as they enjoy a day aboard the award-winning transport ship, The Reliance. With the highest safety ratings, top notch amenities, and plenty of high-class entertainment, what trouble could our boys possibly get in to?
Like our stuff? Leave us a review on iTunes!
Fan of the show? Consider helping us grow! Even $1 goes a long way!
Connect with us!
Discord: discord.gg/FAecScM 
Reddit: reddit.com/r/ymiatavern
Facebook: facebook.com/YMIATavern
Twittersmachine: @YMIATavern
PhotosofYourFood: instagram.com/YMIATavern
Music by the great Jacob Priddy (@PriddyJacob). Credit: All Star by Smash Mouth. Something about copyright goes here.