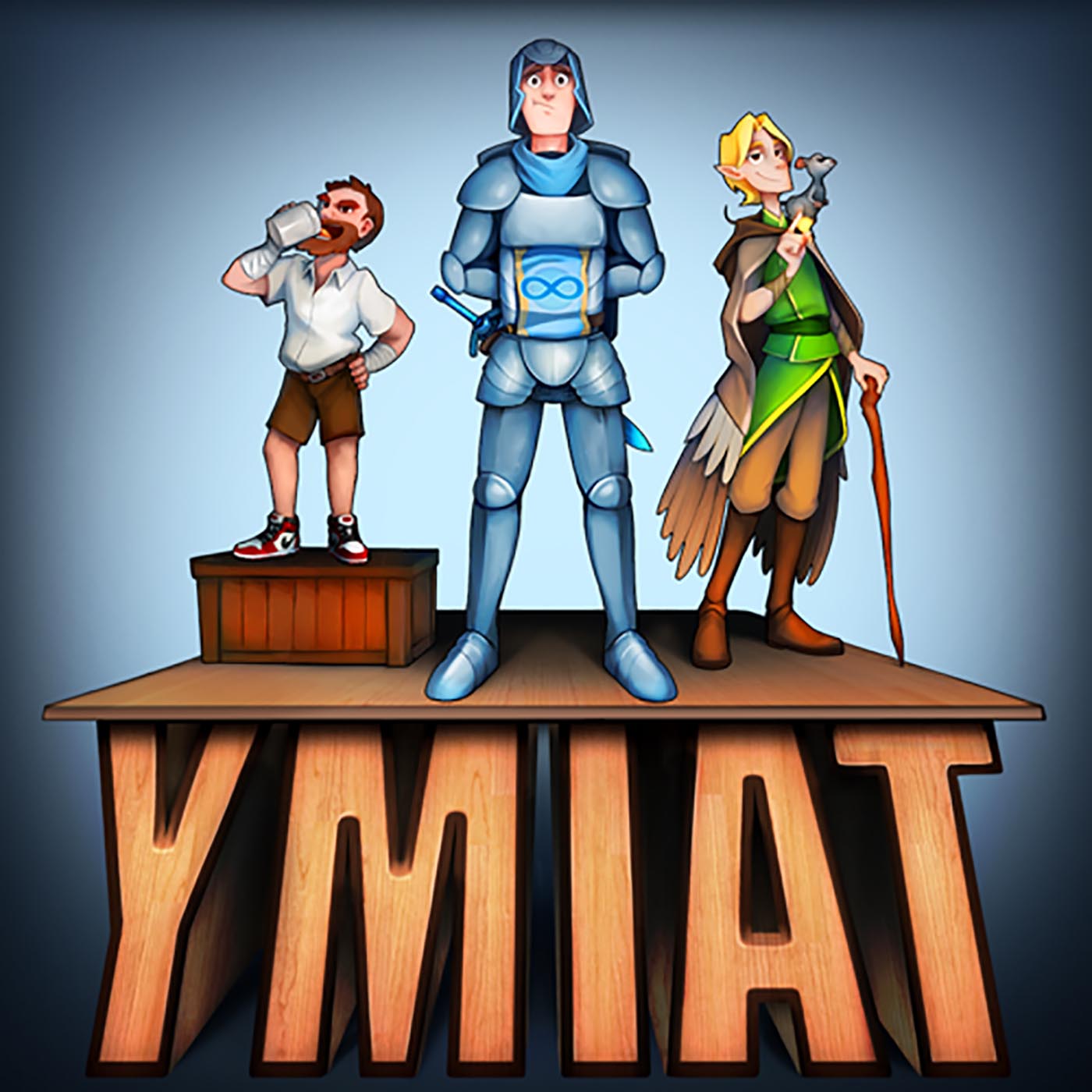 Our heroes have traveled to Kingston Landing to find their ride to Dragonspire Island - there's only one problem: The ship's wheel has been stolen by the infamous pirate gang, the Squids! (Insert dramatic music here). Can our boys fight their way to the Squid's hideout to recover what was lost? Find out now!
Like our stuff? Leave us a review on iTunes!
Fan of the show? Consider helping us grow! Even $1 goes a long way!
patreon.com/ymiatavern
Connect with us!
Discord: discord.gg/FAecScM 
Reddit: reddit.com/r/ymiatavern
Facebook: facebook.com/YMIATavern
Twittersmachine: @YMIATavern
PhotosofYourFood: instagram.com/YMIATavern
Music by the great Jacob Priddy (@PriddyJacob). Something about copyright goes here.