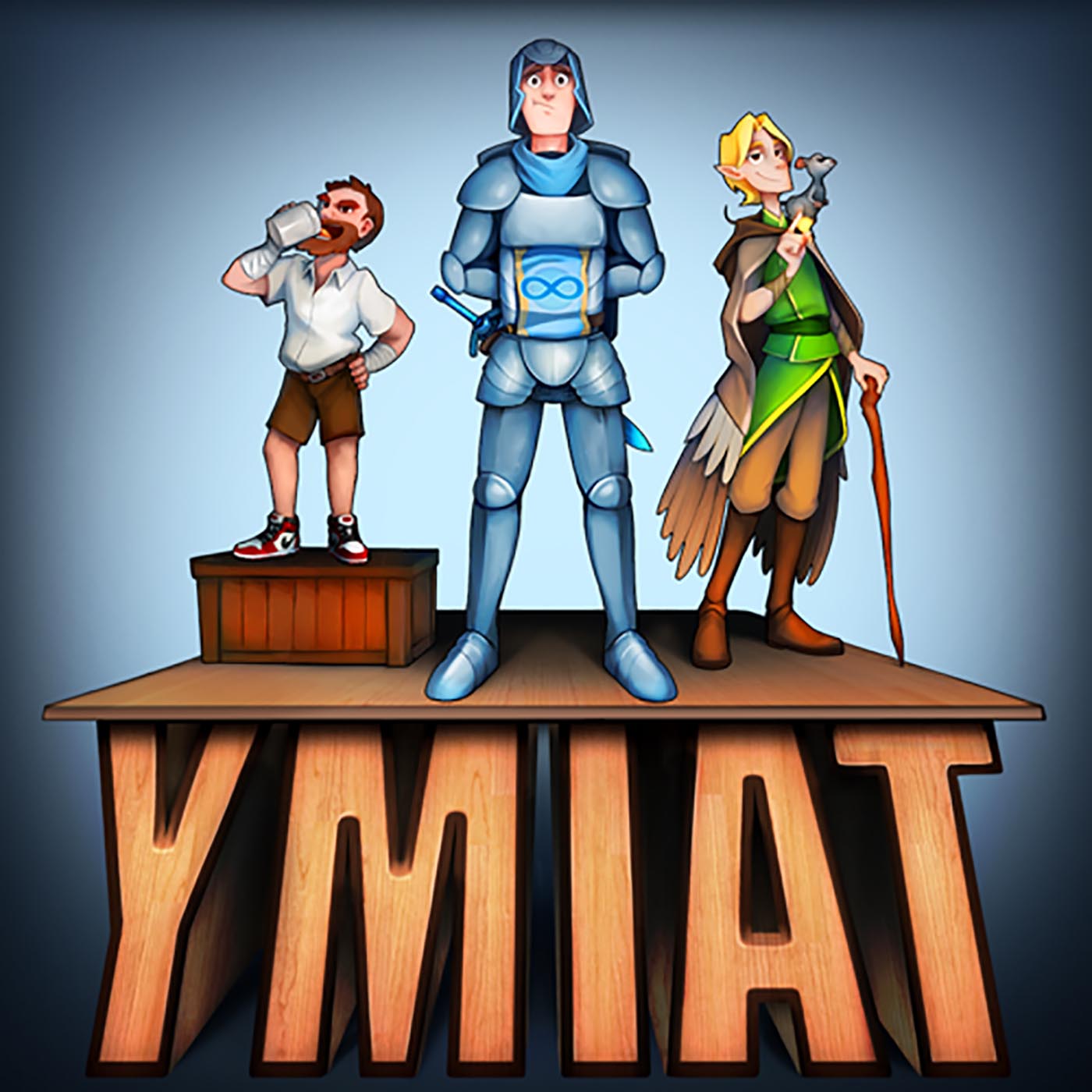 Our heroes say their last goodbyes to the people of Khorbai. They return to the Arcane Tower, ready to follow another lead to find the next totem, learning a secret that could change the tone of their quest... but first.. shopping spree!
Like our stuff? Leave us a review on iTunes!
Fan of the show? Consider helping us grow! Even $1 goes a long way!
patreon.com/ymiatavern
Connect with us!
Discord: discord.gg/FAecScM 
Reddit: reddit.com/r/ymiatavern
Facebook: facebook.com/YMIATavern
Twittersmachine: @YMIATavern
PhotosofYourFood: instagram.com/YMIATavern
Midroll music and theme by Joe the DM. Background ambience by the great Jacob Priddy. Something about copyright goes here.