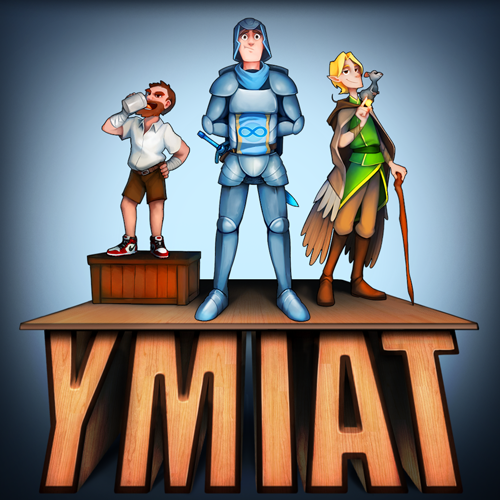 Tug, Derf, and Karl fight for their lives in The Redemption Pit... and Karsis is watching. Fists will fly in this action-packed episode. Can our heroes continue to survive this deadly arena without one another? Find out now!
Like our stuff? Leave us a review on iTunes!
Fan of the show? Consider helping us grow! Even $1 goes a long way!
patreon.com/ymiatavern
Connect with us!
Discord: discord.gg/FAecScM 
Reddit: reddit.com/r/ymiatavern
Facebook: facebook.com/YMIATavern
Twittersmachine: @YMIATavern
PhotosofYourFood: instagram.com/YMIATavern
Original music by Joe the DM. Something about copyright goes here.